Process Payments With Technology Built For Your Industry
The nation's top eCommerce brands, digital marketers, course creators, supplement companies, and more, trust Easy Pay Direct as their payment solution.
If your merchant account was shut down today and you could no longer accept credit cards, how long could you keep the doors open?
Everyday basic payment facilitators and companies like Stripe, PayPal, Square, Shopify, etc. Shut down thousands of accounts.
It's not a matter of IF you'll get shut down, but WHEN…
If your provider held your money for 90 days would you survive?
If they placed a 10% hold on your account, could you make payroll?
It's time to upgrade to Easy Pay Direct.
Easy Pay Direct has been amazing! Incredibly helpful and super simple to get set up and running. Highly recommended!

I have used easy pay direct for years. They are great. You need someone you can trust to navigate payment processing and they know the space well.

Easy Pay Direct is without a doubt one of the best payment processing solutions for those with higher risk businesses. Can't recommend them enough.

High Risk businesses can't grow and scale with a basic payment processor anymore.
What Makes You High risk?
Any business that offers "card not present" transactions such as eCommerce, businesses doing over $30k per month, or anyone in a high risk industry such as coaching, supplements, travel, informational products, and more…
Are all considered high risk!
Even offering something as simple as recurring billing or simply falling into a category that banks do not like makes you high risk.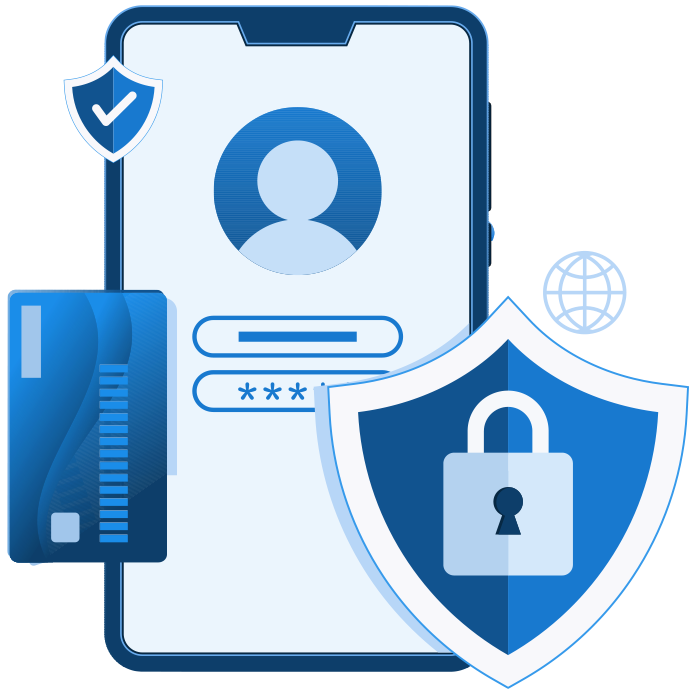 Automatically route transactions across multiple merchant accounts. If one ever goes down, your others are still processing.

You'll have 1 point of contact that is available when you need them. No more chat-bots, no more phone trees. 

Most businesses don't realize how much their decline % lowers revenue. We will help you keep approval rates high.

Stop chargebacks before they begin with our anti-chargeback tech.

Add payment buttons and invoicing to any of your website pages.
Built in recurring billing for subscriptions and multiple payment options.

Accept and send payments with our easy to use mobile dashboard.

Integrate to almost any shopping cart in the world, we can set this up for you!

P

Banking For Every Vertical

We have personal relationships with banks across the USA & Canada to get your accounts approved.

Process high ticket transactions regularly without issue
THE FASTEST SAFE PAYMENTS IN 3 EASY STEPS
1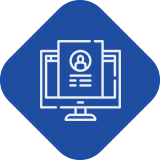 Fill out our 7 minute online application and let our team do the heavy lifting. You'll get access to a New Client Specialist to answer any questions you have.
2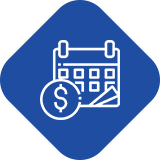 Payment Optimization Plan
We classify your business based on your unique processing needs. Your payment specialist will set you up with the perfect merchant account for your vertical.
3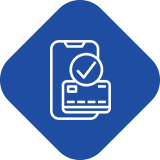 Start accepting payments the Easy Pay Direct way! Technology built for the future, worry free processing, and a dedicated point of contact.
The backbone for high risk processing
Easy Pay Direct makes processing payments EASY.
You can stop worrying about account holds, reserves, and total account shutdowns.
We process Billions of dollars each year for businesses large and small with a 99%+ up time.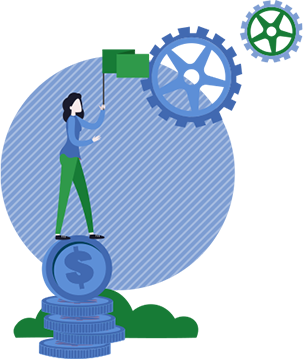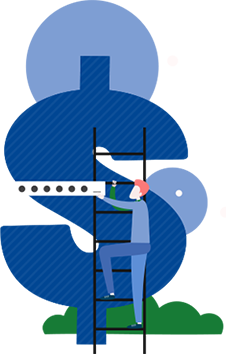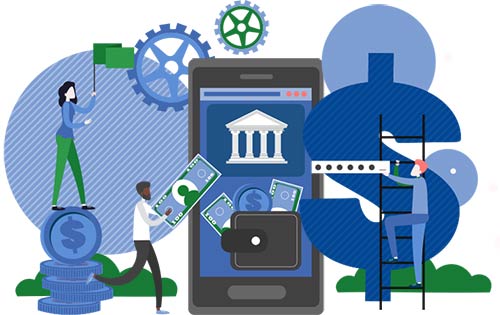 Integrate To Over 250 Carts – Here Is A Small Sample












I WANT TO ACCEPT PAYMENTS NOW