The best merchant account for Go HighLevel in 2023
What is High Level?
Go high level is an all in one marketing platform to help entrepreneurs, marketers, and agencies grow their businesses. 
With Go High Level you can easily capture new leads, build full-blown websites, and landing pages, drag & drop surveys and forms, plus online appointment setting. 
You can even create follow-up campaigns and offer 2-way communication via text or email.
With fully automated booking and the ability to create members only areas, it is ideal for agencies, course creators, and marketers of any type. 
The largest draw for Go High Level is the ability to white label your entire agency with a few simple steps. 
We have many clients that have switched to Go High Level and they absolutely love it.
To use High Level you will need a high risk merchant account.
Easy Pay Direct is the number one merchant account choice for marketers and business owners in the USA and Canada. 
You can now use Easy Pay Direct with Go High Level and we will set it up for you!
All you have to do is sign up for Go High Level and we will set up your Authorize.net integration so that you can use an Easy Pay Direct merchant account!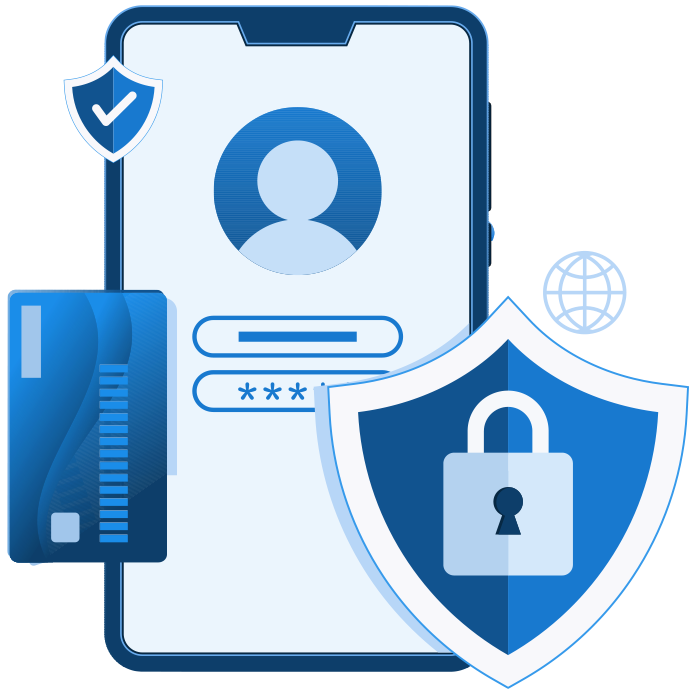 Why is Easy Pay Direct the number 1 merchant account provider?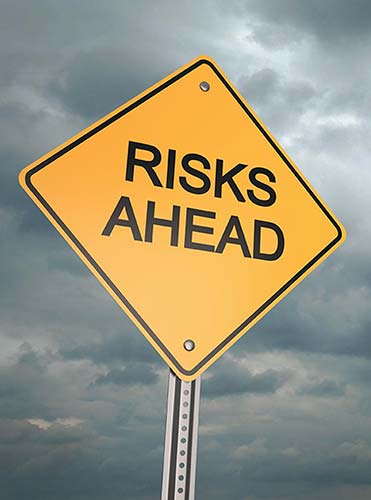 Chances are you fall into the High Risk category when it comes to processing payments and Easy Pay Direct specializes in helping companies like yours get a merchant account that works for you instead of against you.
If you are an eCommerce company, offer coaching, informational products, supplements, high ticket items, recurring billing, or process over $30k a month in credit cards, you are considered high risk.
Plus there are dozens of other categories that fall into the high risk bracket.
What does this mean for you?
It means that a basic payment facilitator will not cut it and that you need a better merchant account.
Stripe for example shut down over 4 million merchant accounts in 2022 alone. They do this every day without warning and it is one of the many reasons Easy Pay Direct has become a favorite for business owners just like you. 
99% of credit card processors that claim they support "high risk" accounts DON'T! They operate on an approve first, ask questions later structure. 
Sure, they might approve you now, but as soon as you start to scale, BAM they shut you down and freeze your funds for 90 days. 
Do a quick google search of "Stripe shut down my account" or "Stripe is holding my money" and you will get MILLIONS of results.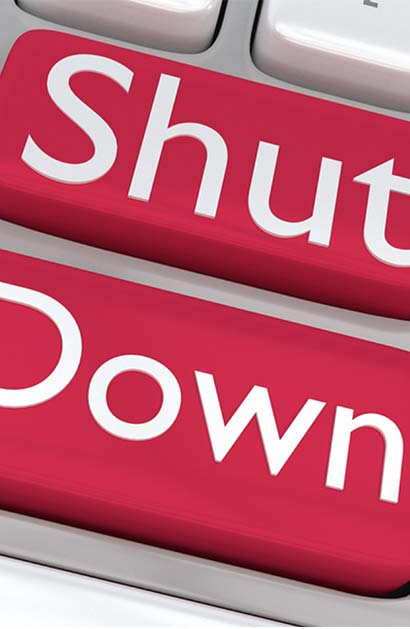 How long could you keep the doors open if your money was held for 90 days and you could no longer accept credit cards?


Could you make payroll



Could you buy inventory?



Could you even keep the lights on?
Integrate your Go High Level account with Easy Pay Direct today!
What are the benefits of a merchant account from Easy Pay Direct?
Automatically route your transaction across multiple merchant accounts.

P

One Point Of Contact

P

Chargeback Mitigation

P

Recurring Billing

P

Mobile Payments

P

Decline Salvage Technology

P

Integration To Over 250 Shopping Carts

P

And Much More...