Congratulations Your Application Is Complete!
Your docs are in and we are working on getting your account live!
We are happy to have you on board with thousands of other merchants that are processing payments in the fastest safe way possible.
This is one business decision that we know you won't regret.
While you wait, check out the Beyond A Million Podcast, and some of our favorite tools for entrepreneurs below.
Resources To Grow Your Business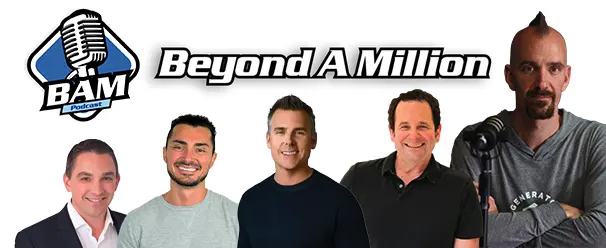 Beyond A Million Podcast
A podcast where we site down with 8, 9, and 10 figure entrepreneurs to uncover the tactics and strategies that helped them scale.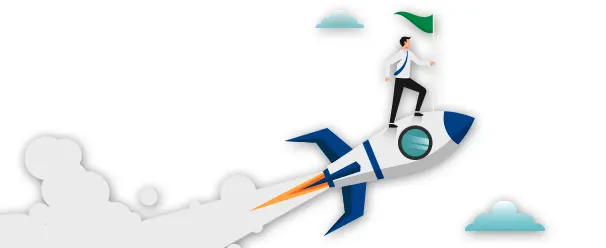 Resources For Entrepreneurs
Looking for legitimate resources to help grow your business? We work with, use, and recommend these brands.