2018-02-19
Easy Pay Direct Opens Cannabis Merchant Accounts
As of 2018-02-19, Easy Pay Direct will open merchant accounts to process credit cards domestically (in the US) for marijuana dispensaries as well as e-Commerce stores selling CBD.
This will look and feel just like processing credit cards for any other business.
Each batch of transactions will be settled into the business' bank account daily.
No reserves will be held (in nearly all situations).
The business' name will be displayed in the descriptor of the consumer's credit card statement.
A standard credit card terminal will be supplied and used to process transactions.
The merchant account, bank account and business will all be in the United States.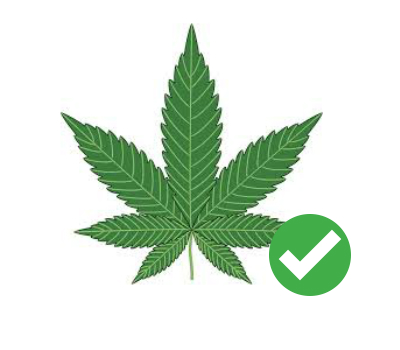 Easy Pay Direct has focused on high volume and high-risk business since 2010
With the rise of medical legalization, recreational legalization and also CBD adoption, the banking and credit card processing climate around cannabis has been volatile to say the least.
Over the last 4 years alone, the ability to process credit card payments for marijuana and CBD has been allowed and disallowed several times. Generally, when a solution has cropped up (pun intended), it has been a workaround that pushes the limits of legality.
Those options have been expensive, unreliable and ultimately resulted in a huge expenditure of time and money for cannabis entrepreneurs who used those options.
Cost associated to Marijuana Dispensaries:
$15 per month
6.49% + $0.29 per transaction
$399 terminal
Selling Cannabis or CBD?
Get Started Now
What if I Already Take Payments Through Cashless ATM?
The Cashless ATM Model
The most concrete option for accepting payment so far has been the "cashless ATM" model. This has allowed dispensaries to use debit cards with a PIN on location – but not online and not with credit cards. Essentially, this model allows business to run an ATM transaction through a handheld device and use the cash they've pulled from the virtual ATM (their register) for the transaction.
The major drawbacks to this:
Consumers have only been able to spend what they have in their bank account. (It's been statistically shown that people spend more when they're using credit cards).
Only people carrying debit cards can use this method. A large portion of the population do not use debit cards.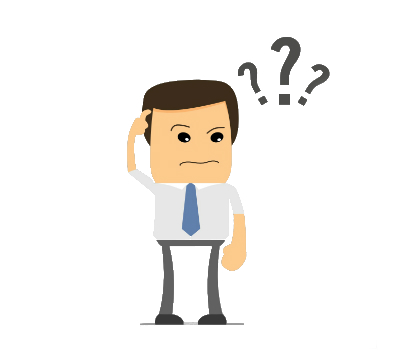 Peter Conti

"Easy Pay Direct simplified the application process and was able to get us connected with three or four different merchant accounts all within a matter of just a few short weeks. I would highly recommend Easy Pay Direct for anyone who's looking for a merchant account provider!"

Mentor Financial Group

Mike Koenigs

"Collecting payments online can be a pain in the butt… that's why we work with Easy Pay Direct. They make it easy to setup and maintain multiple merchant accounts. They operate in your best interest and just do it all for you!"

Mixiv.com

Zack Childress

"I run 8 companies.  4 need several merchant accounts per company.  The EPD team has walked me through every step. Couldn't have done it without these guys!"

REI Success Academy

Casey Graham

"Easy Pay Direct has been handling our merchant services for several years and they are the most dependable service we've had. Their customer service has been over the top and we have recommended them to numerous businesses to use."

The Rocket Company