Emap Never Gonna Give You Up
I GET IT. YOU'RE BUSY.
BUT HERE'S MY COMMITMENT TO YOU:
I'm never gonna give you up
Never gonna let you down
Never gonna turn around and desert you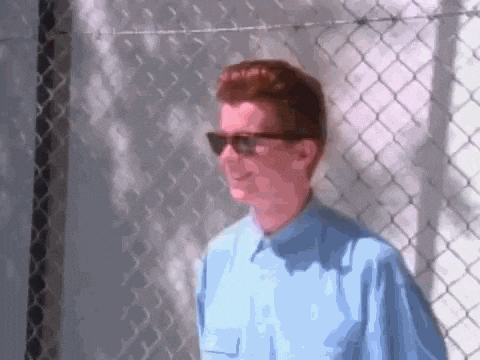 Will you hit the "Contact Us" image at the bottom-right and tell me a good time in the next few days (or weeks) that I can call you to help you complete your 10-minute EMAP application?
If you'd rather do it solo, login with the credentials in your email and bang it out in about 10 minutes.
🎵 A full commitment's what I'm thinking of…
🎵 You wouldn't get this from any other (merchant account) guy,
Call me with any questions: (800) 805-4949, extension 1
Merlin
Easy Pay Direct Helper