Merchant Accounts For Virtually Any Business Type
The fastest safe way to process payments for your vertical. Stable merchant accounts with hands-on customer service. Learn more below.

Works with ClickFunnels and over 250 other shopping carts.












Payment processing and merchant accounts built to help you scale
As a business accepting credit cards online, you need a truly reliable merchant account.
With Easy Pay Direct, you can stop worrying about account holds, reserves, frozen funds, or worse… Total account shutdowns.
We specialize in merchant accounts and will get you set up with the best account for your needs.
Get high-tech tools like transaction routing, chargeback protection, decline recovery, and much more, so you can scale your business faster without issue.
Integrated with ClickFunnels & Clickfunnels 2.0, plus 250 other shopping carts.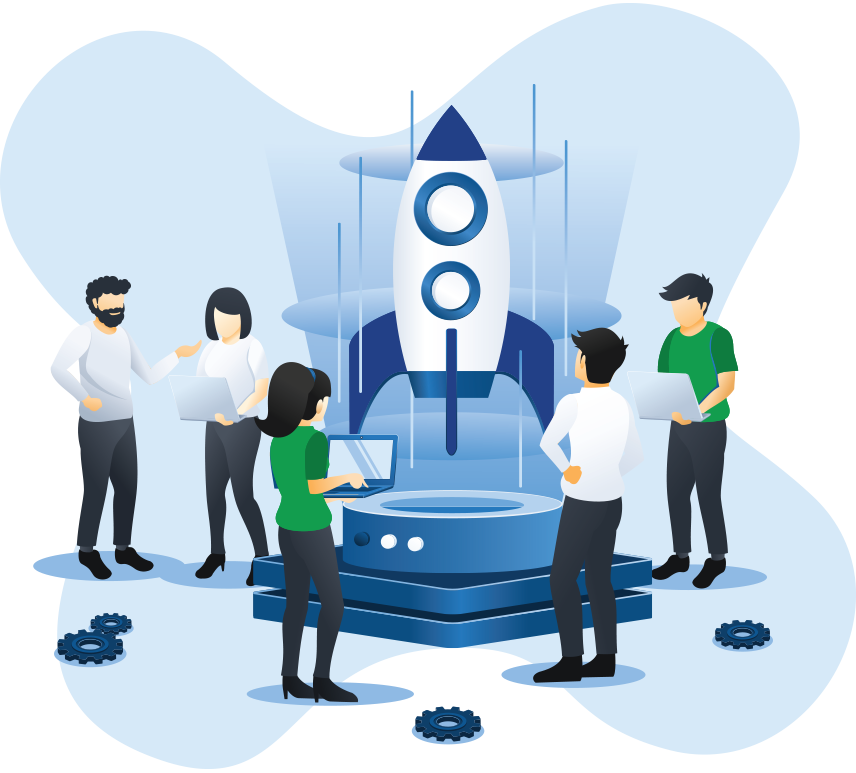 If your merchant account was shut down today and you could no longer accept credit cards, how long could you keep the doors open?
Everyday basic payment facilitators and companies like Stripe, PayPal, Square, Shopify, etc. Shut down thousands of accounts.
It's not a matter of IF you'll get shut down, but WHEN…
If your provider held your money for 90 days would you survive?
If they placed a 10% hold on your account, could you make payroll?
It's time to upgrade to Easy Pay Direct.
EPD understands the challenges of businesses like ours, it's 100% worth working with them. They will tell you how to save and make more money plus prevent shutdowns so everything runs smoothly.

Before Easy Pay Direct we had a $750k launch and $156k of that money was held. EPD has been super helpful in a bunch of different areas that none of our other processors provided. Highly recommend them.

I am a very happy client of Easy Pay Direct, working with them was very professional. Everybody was in touch with my team every step of the way and I am very happy to recommend them to everyone.

What Other Features Does Easy Pay Direct Offer?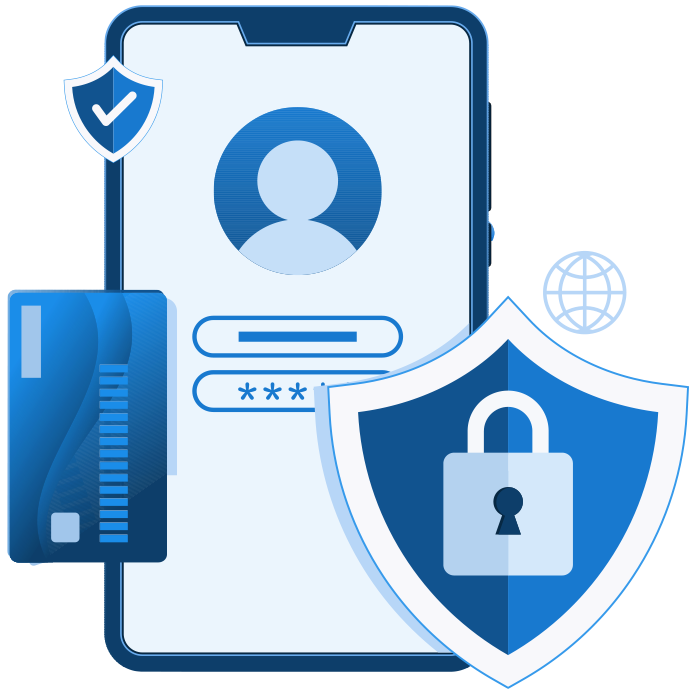 Automatically route transactions across multiple merchant accounts. If one ever goes down, your others are still processing.

You'll have 1 point of contact that is available when you need them. No more chat-bots, no more phone trees. 

Most businesses don't realize how much their decline % lowers revenue. We will help you keep approval rates high.

Stop chargebacks before they begin with our anti-chargeback tech.

Add payment buttons and invoicing to any of your website pages.
Built in recurring billing for subscriptions and multiple payment options.

Accept and send payments with our easy to use mobile dashboard.

Integrate to almost any shopping cart in the world, we can set this up for you!

P

Banking For Every Vertical

We have personal relationships with banks across the USA & Canada to get your accounts approved.

Process high ticket transactions regularly without issue






I WANT TO ACCEPT PAYMENTS NOW