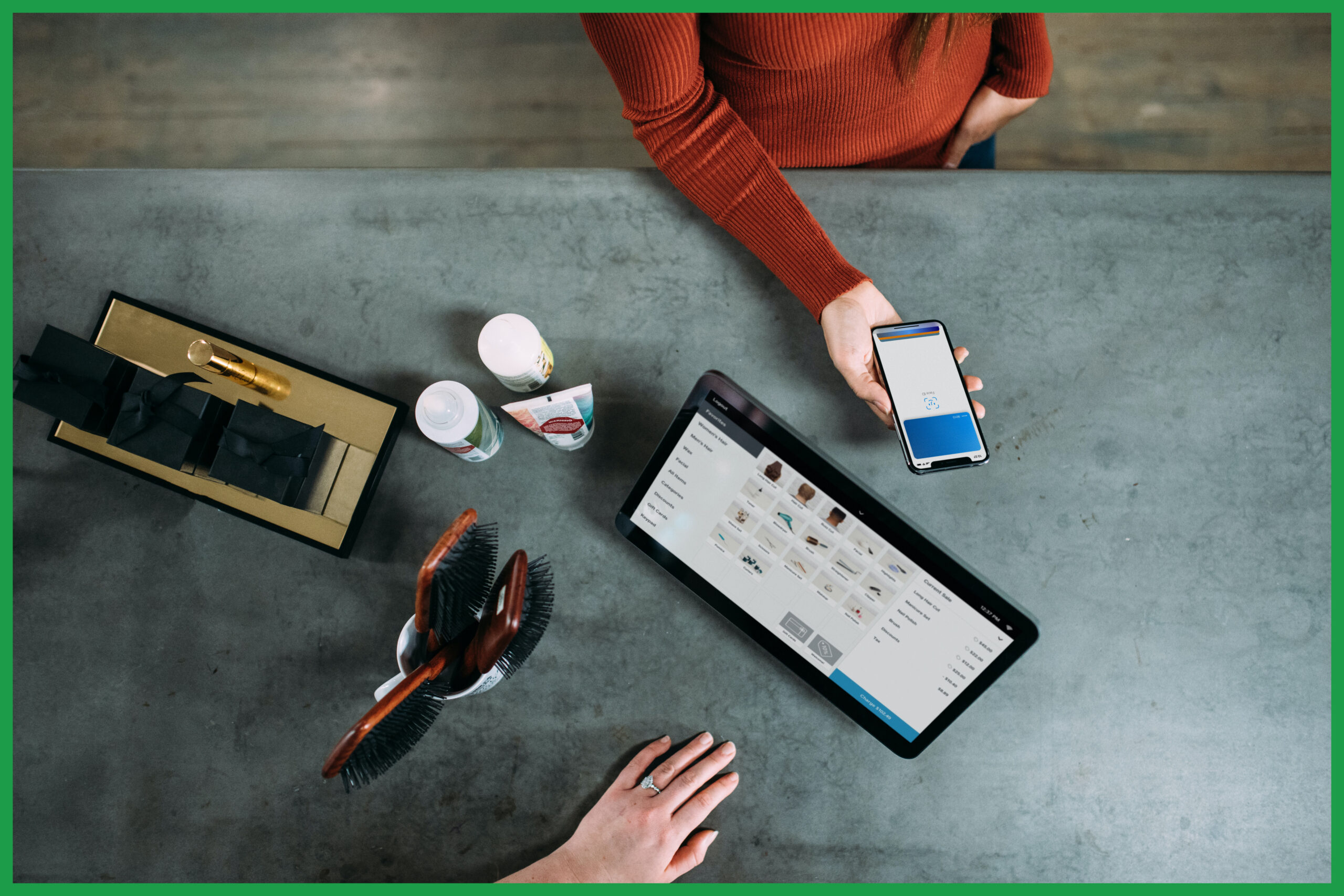 As you explore the options available for merchant services for your business, you will often hear the terms "refunds" and "chargebacks" discussed as indicators of risk. Businesses that have high refund or chargeback rates, for instance, are viewed as high risk merchants by many credit card processing organizations.
This designation, though not always something businesses earn, can have a substantial impact on how much it costs your business for even basic payment processing services. It can even affect whether certain merchant services providers are willing to work with you.
In other words, as a business operating in today's economy, it is more important than ever for your business to work to reduce the number of refunds and chargebacks you experience. 
Doing this can not only help to reduce the likelihood of your business requiring a high risk merchant account provider, but it can also help save you money, time, and energy along the way.
The better you understand chargebacks and refunds – and the roles they play in your ability to work with certain merchant account providers – the more seriously you are likely to take the impact they can have on how your business operates.
Easy Pay Direct is here to help you understand chargebacks and refunds and what they mean for your business as it relates to your ability to work with quality payment processing organizations. Without these types of organizations to work with, your business can be frequently subjected to holds, reserves or closed accounts. If your chargeback ratio gets high enough, you may not even be able to find a payment processing solution, leaving you unable to process credit cards which can be a significant disadvantage compared to your competitors. Here's what you need to know about refunds and chargebacks.
For Visa, there are essentially four different reasons for losing chargebacks:
Merchant failed to get transaction authorization.
Merchant failed to collect the imprint of the credit card.
Merchant accepted credit cards that were expired.
Merchant failed to deliver the correct and functional product/service in the promised amount of time.
When it comes to refunds, returns, and cancelations Visa has different policies and requirements. The rules are somewhat different for merchants that conduct in-person transactions where credit cards are present and those who conduct business online where cards are not present.
Brick and mortar merchants must include their clearly detailed return policy on front of the credit card receipt and near the signature line or, if on back of the receipt or on an additional document there must be space appointed for customer initials or signature.
For card-not-present merchants, including online merchants and phone orders, you must email or text your return policy to the cardholder AND receive proof of acknowledgement that the customer received this information. Internet sales require that return policies are displayed on the final transaction phase or the checkout screen. For either option, the customer must accept or acknowledge that they have read and accept the return policy before submitting the order.
Visa has created its own chargeback management guide merchants can use to help reduce their chargeback rates as well as the number of refunds customers ask for as well. There are other ways we, at Easy Pay Direct, can help you avoid chargebacks so your business doesn't require high risk credit card processing in the future if it can be avoided.
MASTERCARD CHARGEBACK RULES
As of 2020, Mastercard has implemented new chargeback rules for the chargeback process. These new rules deal with the chargeback process in stages, as follows:
First Presentment – When you submit the transaction data to the cardholder's bank and the bank charges the cardholder account.
Chargeback – When the cardholder disputes the transaction. Funds are then withdrawn from your bank account.
Second presentment – When you challenge the chargeback. To do this, you must provide evidence validating the original purchase or disproving the chargeback.
Pre-Arbitration Case Filing and Response – When the chargeback is complete but the cardholder's bank wishes to address information made available through the second presentment. Then your bank reviews the case and either accepts liability (thus closing the case) or denies liability by providing supporting documents and a brief memo explaining the reason for the rebuttal. At this point the cardholder's bank may either accept liability or move forward into arbitration.
Prior to 2020, there was an additional stage, a Second Chargeback stage that has been eliminated in the new rules for chargebacks. Additional rules for Mastercard chargebacks involve timing. For most transactions, the dispute must be received between 60 and 120 days however, some recurring billings may be disputed as many as 540 days after the fact. This places the responsibility of maintaining transaction information and records for as long as these records may be required as evidence.
Mastercard has also created a chargeback guide to help merchants better understand your responsibilities when it comes to providing evidence and protecting your interests as a business. Following their rules and keeping meticulous records can help spare your business the need for high risk payment processing services in the future.
HOW TO PREVENT AND AVOID CHARGEBACKS
Easy Pay Direct seeks to help businesses, like yours, avoid unnecessary punitive fees, holds, freezes, and exceptionally large reserve requirements often required for high risk merchant service providers. We understand the nature of high risk merchant accounts and the businesses that sometimes require them. Not only can we help you with the knowledge you need to avoid excessive chargebacks and refunds in the future, but we can also help you find the best high risk merchant account providers to meet the unique needs your business faces. The first step of your journey is to fill out our application or call 800-805-4949 today to get started.Take look at what people are saying about Easy Pay Direct.