Gain the insight and knowledge you need to easily market Easy Pay Direct and start STACKING those recurring revenue checks!
We offer payment solutions unlike any other! Alleviate the worry of account holds or shutdowns with tech built for your industry.
Learn about promoting Easy Pay Direct below:
Quick Links For Easy Access And Promotion
Below are several educational videos on Easy Pay Direct and how to sell the offer to your clients.
Nuances between Stripe/PayPal/Merchant Accounts
Understanding the "risk" in payments and why a merchant account is important
Why a merchant should NOT try to set up multiple merchant accounts themselves
Here's how to handle objections
Objection: Never had issues with Aggregator
Objection: Your price is too high
Objection: Your competitor is faster
Are your clients using a PayFac? In 2022 the popular PayFacs Stripe & PayPal shut down over 4.5 MILLION accounts!
Accounts they decided were "high-risk" after approving them and allowing the businesses to operate for a short period.
Don't let your clients become another payment processing nightmare.
Save them from future and current headaches and create more customer loyalty and increase your client lifetime value.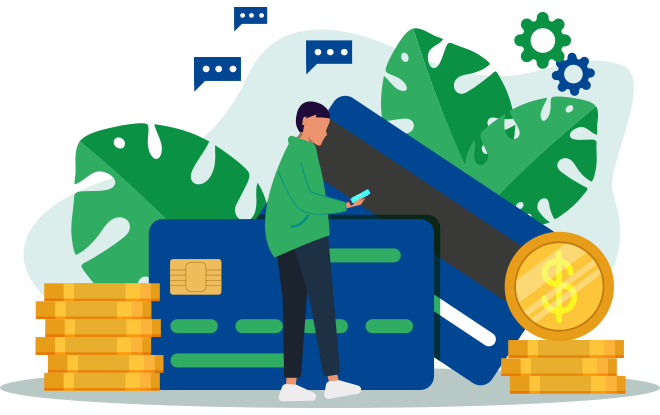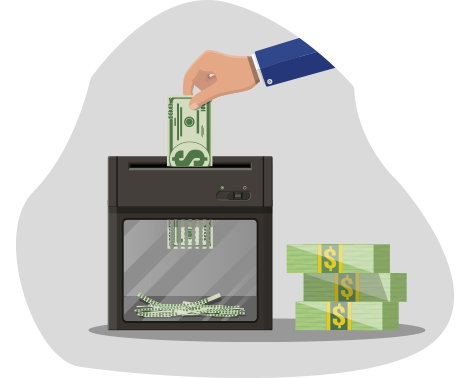 You should ask your clients this… If your merchant account was shut down today and you could no longer accept credit cards,
how long could you keep the doors open?
Everyday basic payment facilitators and companies like Stripe, PayPal, Square, Shopify, etc. Shut down thousands of accounts.
It's not a matter of IF you'll get shut down, but WHEN…
If your provider held your money for 90 days would you survive?
If they placed a 10% hold on your account, could you make payroll?
It's time to upgrade to Easy Pay Direct.
Raving Fans Your Clients May Know
EPD understands the challenges of businesses like ours, it's 100% worth working with them. They will tell you how to save and make more money plus prevent shutdowns so everything runs smoothly.

Before Easy Pay Direct we had a $750k launch and $156k of that money was held. EPD has been super helpful in a bunch of different areas that none of our other processors provided. Highly recommend them.

I am a very happy client of Easy Pay Direct, working with them was very professional. Everybody was in touch with my team every step of the way and I am very happy to recommend them to everyone.