Understanding Risk in payment processing, merchant accounts, and your business.
Learn more below or click "Get Started" to begin accepting payments.
If you're an entrepreneur looking to start an online business, one of the most critical decisions you will have to make is how to accept payments. With so many payment processing options available, it can be overwhelming to decide which one is right for you. In this blog post, we'll discuss the differences between PayPal, Stripe, and traditional merchant accounts and how they handle the risk of accepting payments.
To understand the risks of accepting payments, we need to go back to the late 1960s when Visa and Mastercard were created. At that time, the primary concern for businesses was to make them comfortable accepting credit cards. The proposition to consumers was simple: buy now, pay later. For business owners, the proposition was equally straightforward: give customers whatever they want, charge them nothing, and we'll pay you later. The cost of accepting credit cards at that time was around 4-7%.
Today, the proposition is very different. Businesses that don't accept credit cards are seen as foolish, and Visa and Mastercard's primary concern is to make consumers feel safe using their credit cards. Identity theft and fraud are the main drivers for consumers, and they want to know that they're protected when making purchases. If there's ever a problem, they want to be assured that Visa or Mastercard will take the charge off their bill. This assurance gives consumers the confidence to use their credit cards, and it's why businesses need to be able to accept them.
However, accepting credit cards also comes with a risk for businesses. Visa and Mastercard give consumers six months from the final point of delivery to dispute any charge on their credit card. In some cases, this can be extended to 12 or 18 months. This means that at any point up to six months after you sell a product, you may get a dispute or a chargeback, and the money from that sale may automatically be pulled from your bank account.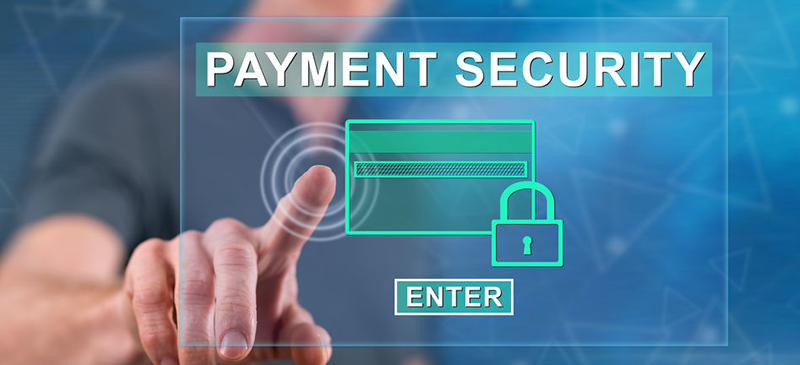 For merchant account providers, this is a significant risk. If you, the entrepreneur, or your business, are no longer there, then your bank account will be closed, which means they can't draft the refund. As a result, the merchant account provider needs to refund the customer, whether it's PayPal, Stripe, or a traditional merchant account provider.
The primary concern for all payment processing options is that you will sell a lot of products and then disappear or close your doors before the sales start to get disputed. This leaves the payment processing provider holding the bag for hundreds, thousands, or even millions of dollars in refunds.

So, what are the differences between PayPal, Stripe, and traditional merchant accounts? PayPal and Stripe are both online payment processing services that allow you to accept payments without a merchant account. With PayPal, you can accept payments from anyone with a PayPal account or a credit card. Stripe, on the other hand, allows you to accept payments directly on your website and integrates with popular e-commerce platforms.
Traditional merchant accounts, on the other hand, require a credit check and an application process. They also charge higher fees, but they offer more customization and control over your payment processing. With a traditional merchant account, you have a dedicated account manager who can help you manage chargebacks and disputes.
In conclusion, all payment processing options come with a risk, but it's a risk that businesses need to take to accept credit cards. Whether you choose PayPal, Stripe, or a traditional merchant account, make sure you understand the risks and have a plan in place to manage chargebacks and disputes. Ultimately, the right payment processing option for your business will depend on your unique needs and preferences.