N

Connect multiple accounts through one API

N

Integrate our gateway or set up your own

N

Global reach & currency conversion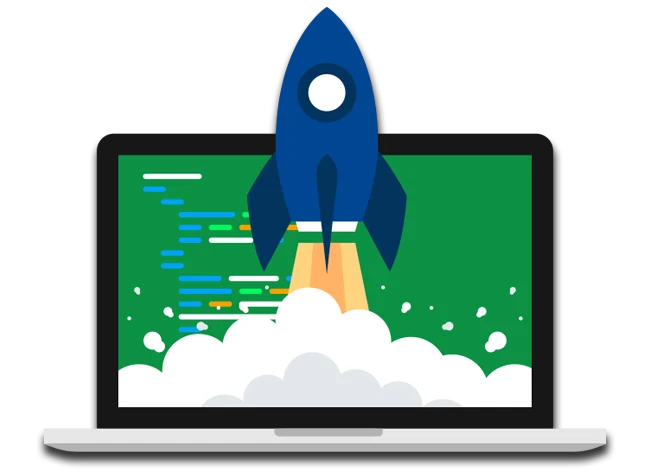 API Integration Portal
Incorporate the Easy Pay Direct gateway into a website or mobile device in multiple ways.
View our API documentation for more information.
Set Up A Test Account
Flexibilty and control in your approach to running transactions.
Supports all types of transactions from sales to credit and voids
Full access to tokenization through our Customer Vault
Direct Post OR 3 Step Redirect transactions (so you don't have handle sensitive data)
Total Flexibility; Can be used in non-web applications
Setup Webhooks
Are you a developer looking for webhooks? We've got you covered!
Browse our full webhook documentation here.
Quick-Click Checkout
Use our easy hosted checkout option to connect products or services to your website/
Add buy now buttons that are fully customizable with a little CSS and HTML.
Additional Easy Pay Direct Platform Benefits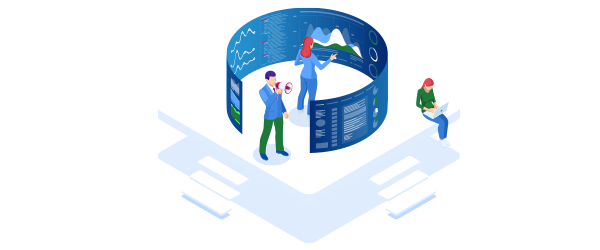 Hundreds Of Integrations In One
When you integrate with Easy Pay Direct's gateway, you're integrating with every major processing platform and payment provider in North America – and an ever expanding network outside. This means total flexibility with Merchant Accounts. Never be tied into one provider ever again.
Global Reach
Wherever you're accepting payments, the experience should be simple and smooth – for you and your customer.
With Dynamic Currency Conversion, you can accept payments in any country and your customers can accept the payments in their local currency.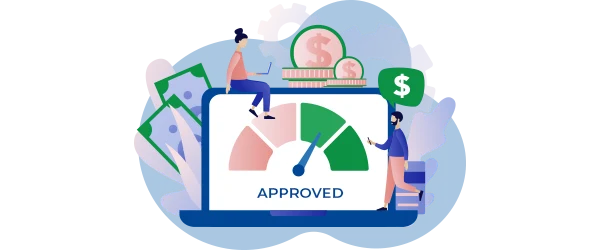 Automated Approvals
Unlike PayPal or Stripe – We underwrite merchant accounts.  We do this so they don't lose the ability to accept credit cards. Traditionally, that process slows things down… until now.We've put together a series of automated underwriting checks that will approve certain industry types in real time.  A HUGE benefit when using Easy Pay Direct as a Payment Platform.
Integrated Onboarding
Collect as few or as many fields as you'd like – and pass the data to our streamlined online application.  We'll take it from there.
Easy for you.  Easy for Merchants.