Years of experience in the industry. Years of testing our platform. Years of listening to our clients.
Now it's your turn to hear from them…
See below for more reviews from business owners just like you.
MASTERMIND.COM'S STORY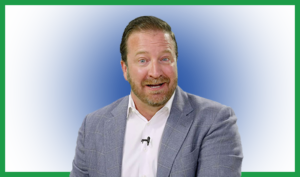 FRANK KERN'S STORY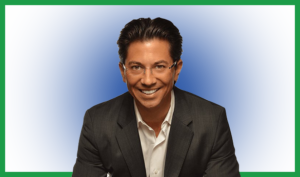 DEAN GRAZIOSI'S STORY
"I am a very very happy client of Easy Pay Direct. Getting set up with them was really really simple and very very professional. I did not have to jump through a lot of hoops. The paperwork was done in a very organized fashion. Everybody was in touch with my team every single step of the way… I am very happy to recommend them to anybody under any circumstances"
Frank Kern Inc.
"Besides getting us a great rate, they really helped us get our money released after we did a launch and had a bunch of money held. They are always quick to respond, always keeps us in the loop, and always shoot straight"
RealestateInvestor.com
"Thank you SO much for following up. It speaks volumes about how you guys do business over there for sure… "
Emailability LLC
"Easy Pay Direct is a user friendly system that when coupled with exceptional customer service – gives any business owner peace of mind. Big Thanks EPD!"
Tu Accion En Vi