ABOUT US
From its conception, Easy Pay Direct was designed to make your life easier. From our staff to the technology within the solution itself, we are here to help.
Business owners need products that are efficient, effective, and most importantly, easy to use. You have enough on your plate, processing credit cards should not be a headache.
With a simple site, simple forms, and easy to use system, you'll spend less time worrying about payments, and more time building your business.
Plus, we have the best customer service in the industry with staff on hand and on call to solve any and all of your problems.
Business solutions
eCommerce solutions
Marketing solutions
And operational solutions to maximize your profits
FRIENDLY, POWERFUL TECHNOLOGY
Easy Pay Direct was designed to be clean cut, intuitive, and powerful. It is our belief that technology is not powerful unless it's used – and it won't be used unless it's easy.
EASY PAY DIRECT IS POWERFUL.
Process payments, credit cards, electronic checks, and ACH transactions
Use email invoicing, recurring billing, batch uploading, and online payment forms to collect payments
Not only is the design easy and intuitive, but we have also added one-click answers for almost all of your questions.
From nearly any page you can click on a link and get the answer you're looking for. If you'd rather have someone walk you through it, we're only a phone call away.
HUMAN HELP
In a world that is consistently expanding online, we know how important it is to have help to understand and use technology. Part of the Easy Pay Direct promise is to have friendly, personable people available to you when you need them. In the beginning we will train you as well as your employees to get you familiar with the system. Because we've been there, we want to make sure you can get a hold of someone whenever you need help.
SECURITY
Safe, reliable, simple online tools are becoming more and more critical.
The Easy Pay Direct system was designed to make online payments secure, easy and reliable. We store all information securely so you don't have to. We go above and beyond PCI compliance with our quarterly scans. Security isn't about meeting the requirements, it's about making sure your information and reputation are safe. Upholding your reputation is easy with us.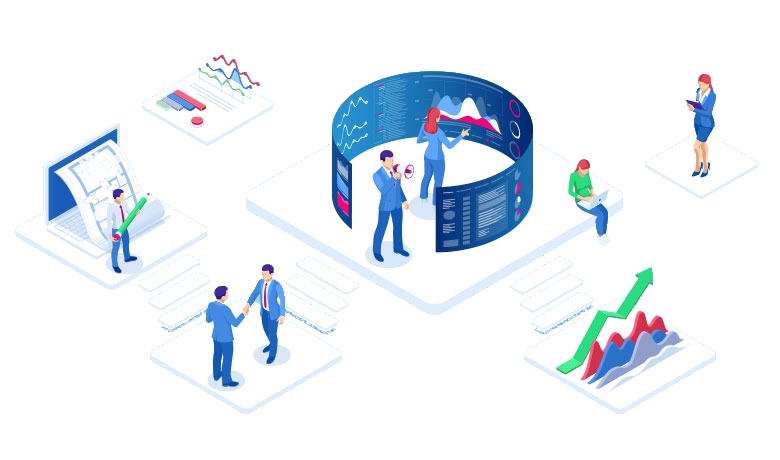 PAYMENT PROCESSING AND ENTREPRENEURSHIP GO HAND IN HAND
---
Join us for the Beyond A Million Podcast where each week, we sit down with high 7, 8, 9 and even 10-figure entrepreneurs to uncover the tactics and strategies that worked to scale their businesses
*once they were beyond a million*
If you're an entrepreneur or business professional that's looking to level up & continue to scale far beyond the million dollar mark, this podcast is for YOU.
WATCH ON YOUR FAVORITE PLATFORM!