DID YOU KNOW SINGAPORE IS A HOTSPOT FOR CREDIT CARD FRAUD? CAN YOU TELL WHERE YOUR "CLIENTS" ARE?
Setup filters to prevent fraud
Restrict transactions based on IP, geography, amount, and more
Stop fraud before it ever happens
For a Special Needs merchant, managing chargebacks can be a big challenge.  Depending on the industry you're in, it can be one of the most important aspects of your business.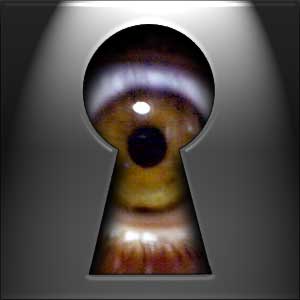 iSpyFraud allows you to setup filters to zero in on fraudulent activity.  The last thing you need is hackers from overseas bombarding your merchant account with transactions that won't stick.  You can setup rules to see, then restrict transactions based on IP address, geographic location, transaction amount, transaction frequency and a variety of other parameters.  At a glance you can pin point fraud that has happened 
both before
 AND after processing.  iSpyFraud can also decline transactions before and after an authorization.  Even if you can't see the fraud yourself, iSpyFraud will see it for you.  It's an essential tool for special needs merchants.Want to reduce your chargebacks?  We have seen many, MANY merchant's chargebacks drop DRAMATICALLY after using iSpyFraud.
You can activate iSpyFraud inside your Easy Pay Direct Gateway account.