We're here to make your life easier
Contact us with any of the options below. Whether you need immediate assistance or have a general question, we are here to help.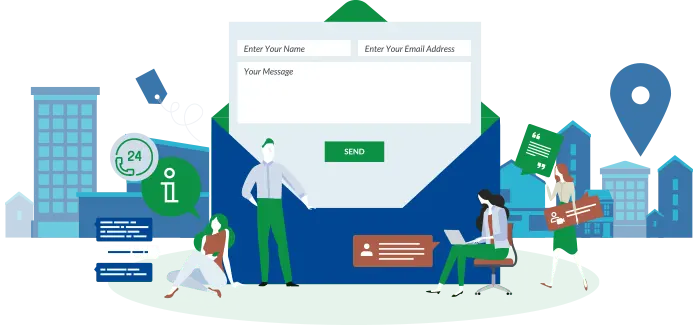 
Submit A Support Ticket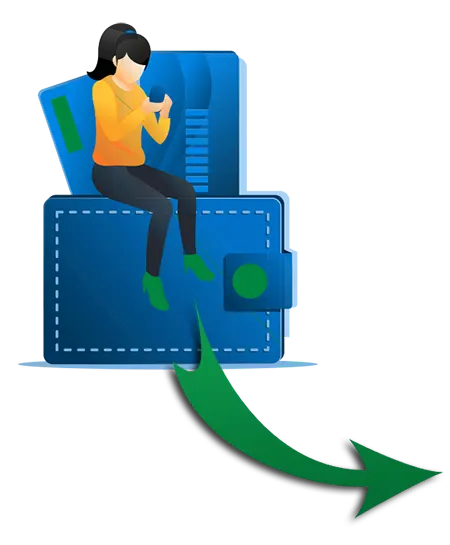 What Other Features Does Easy Pay Direct Offer?
Transaction Routing – We'll automatically route your transactions across multiple accounts. That way if anything ever happens to one, your others are still up and running.
White Glove Service – You'll have a dedicated point of contact that you can reach any time you need them.
Decline Recovery – We'll help you improve your approval ratios and reduce decline rates. That way, you put more cash back in your pocket and process more payments.
Chargeback Mitigation – Stop chargebacks before they begin with. our chargeback alert system. Greatly lower account issues and improve customer satisfaction.
Hosted Checkout – Quickly create checkout links and landing pages with a few clicks. Email them, DM them, or text them to your clients for payments on the fly.
Recurring Billing – Built-in recurring billing for subscription purchases with multiple payment options available
Mobile Payments – Process payments on the go with our easy to use mobile payment solution
250+ Integrations – Integration to nearly every shopping cart, plus we integrate to most apps and software. If you need something specific, our in-house development team will make it happen. 
Banking For Nearly Every Vertical – We offer merchant accounts for almost every vertical, including high risk merchants and much more. Get approved today.
Unlimited High Ticket – Worry free processing of high ticket transactions and high volume.
Easy Pay Direct has been amazing! Incredibly helpful and super simple to get set up and running. Highly recommended!

I have used easy pay direct for years. They are great. You need someone you can trust to navigate payment processing and they know the space well.

Easy Pay Direct is without a doubt one of the best payment processing solutions for those with higher risk businesses. Can't recommend them enough.

I WANT TO ACCEPT PAYMENTS NOW