Strategic Partnership Opportunities
Your clients could lose their ability to process payments at any moment… You could be their solution by partnering with Easy Pay Direct.
Benefits at a glance:
1. Earn 20% of the revenue generated from clients that you sign up, for LIFE.
2. Provide your clients with the fastest safe way to process payments and earn their thanks while increasing retention
3. Help your clients save money, reduce declines, and solve chargeback issues











It's always a question you should ask. It was also the first question we asked when we established our Strategic Partnership Program.
We'll get into the nitty gritty shortly, but in a nutshell; the program is designed to allow you to provide value-added services to your clients—while Easy Pay Direct does the heavy lifting.
Services that your clients already know they need and are thrilled to have a trusted advisor offer at a discounted rate. The net effect for you:


Stable residual income



More satisfied clients



Increased client retention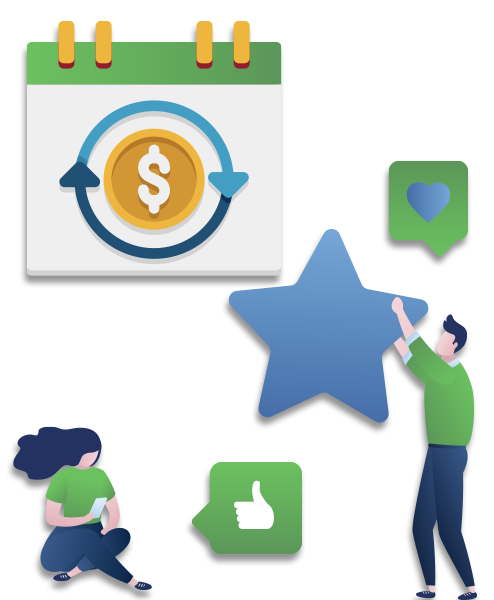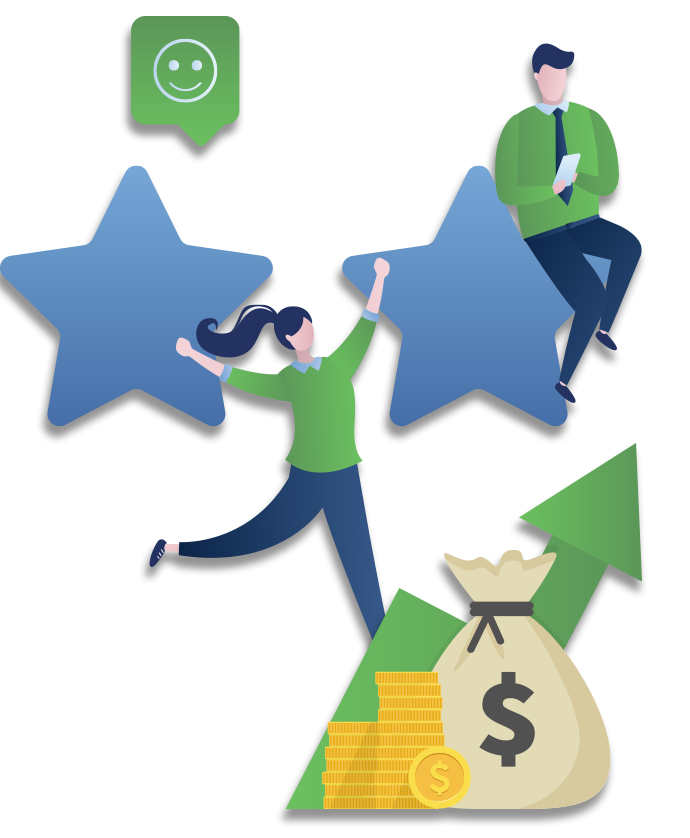 What's in it for my clients?
The happier we can make your customers, the happier they'll be with you. The happier they are with you, the stronger that relationship will be. The stronger that relationship is with you, the more you'll appreciate your relationship with Easy Pay Direct.
If all three parties aren't thrilled…we're doing something wrong.
Here's what your clients will get excited about:


A trusted referral - no more shopping around



Easy, fast, online application



Dedicated account rep & personal attention



Discounted rates - for clients doing $100k/mo+



Easy to use cutting edge technology



Payment optimization - Help from certified specialists
Just like payments, we make partnering with us easy!
Flexible Models to Match Your Business Needs:
Direct Response – Email your clients, use SMS, DMs, social media, or other outlets to market Easy Pay Direct to your clients.
Integrations – Embed payments directly into your software with ease, or use our in-house development team to make it a reality.
Hand-Offs – Our Strategic Partner Program teaches your sales reps how to sell Easy Pay Direct. Easily hand off clients during sales calls, prospecting, discovery calls, or whenever it's convenient during your client journey process.
Educational Content – Have a course or training program that clients go through? We can provide you with a high-end Payments course or module to embed. Teaching your clients how to optimize their payments to save money, make more money, and alleviate account issues. Providing them with value, making your offer worth more by increasing perceived value, all while selling Easy Pay Direct and converting clients into cash for you.
Raving Fans In Industries Just Like Yours
EPD understands the challenges of businesses like ours, it's 100% worth working with them. They will tell you how to save and make more money plus prevent shutdowns so everything runs smoothly.

Before Easy Pay Direct we had a $750k launch and $156k of that money was held. EPD has been super helpful in a bunch of different areas that none of our other processors provided. Highly recommend them.

I am a very happy client of Easy Pay Direct, working with them was very professional. Everybody was in touch with my team every step of the way and I am very happy to recommend them to everyone.

What Other Features Does Easy Pay Direct Offer For Your Clients?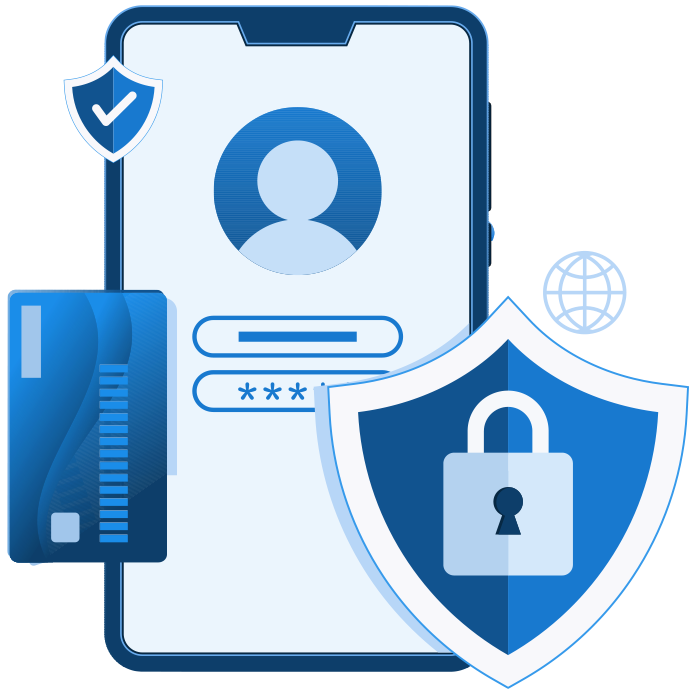 Automatically route transactions across multiple merchant accounts. If one ever goes down, your others are still processing.

You'll have 1 point of contact that is available when you need them. No more chat-bots, no more phone trees. 

Most businesses don't realize how much their decline % lowers revenue. We will help you keep approval rates high.

Stop chargebacks before they begin with our anti-chargeback tech.

Add payment buttons and invoicing to any of your website pages.
Built in recurring billing for subscriptions and multiple payment options.

Accept and send payments with our easy to use mobile dashboard.

Integrate to almost any shopping cart in the world, we can set this up for you!

P

Banking For Every Vertical

We have personal relationships with banks across the USA & Canada to get your accounts approved.

Process high ticket transactions regularly without issue