YOUR FAST, EASY, SAFE FULL PAYMENT SOLUTION


High Risk Merchant Accounts




High Risk

Medium Risk

Low Risk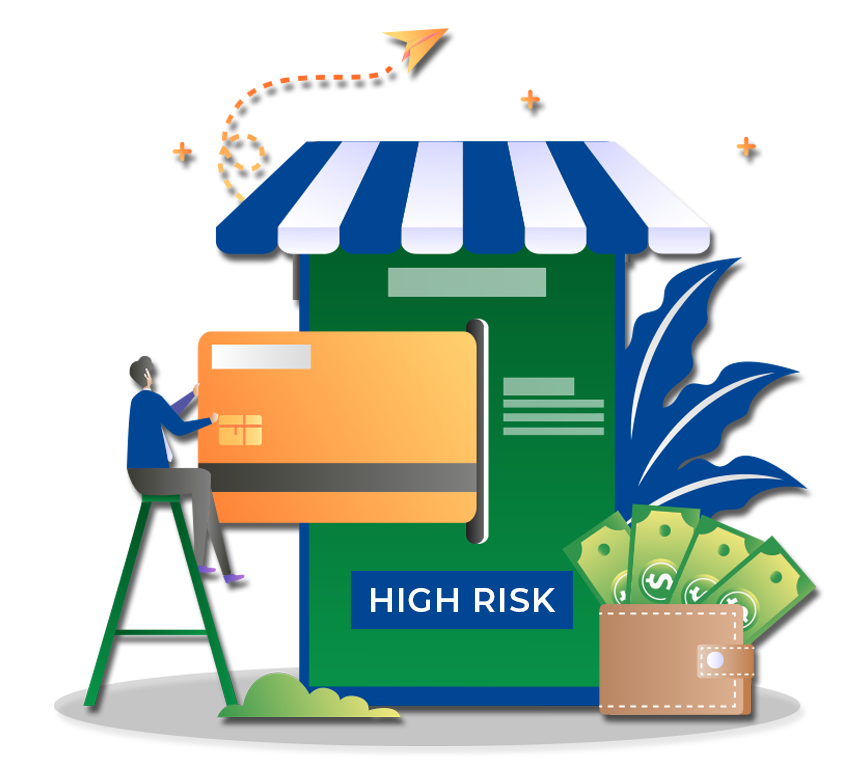 High Risk
You're in an industry that is considered "High Risk"; you are in eCommerce, you run high dollar transactions, your transactions happen in the future, you have poor credit or maybe someone closed your merchant account in the past - now you need a high risk merchant account.
We make High Risk Easy. We like to think of it as "High Priority". The core of that is that we understand your business model. We won't penalize you for being profitable, and we will help maintain your account stability.
Each Certified Payment Specialists have "been there and done that" hundreds - or thousands of times. We'll make things easier.
Patent Pending "Transaction Routing"

Multiple Back End Banks

Chargeback Alerts

Decline Salvage
MEDIUM RISK
You may have something just slightly different about your business - or you just have eCommerce store and now credit card processors refer to you as a "Medium Risk" business. The key thing to know; you need to work with a company that understands your business and won't close your merchant account.
Whether it's a special integration, improving your decline rates or having multiple merchant accounts, our Certified Payment Specialists can help. The Easy Pay Direct staff has some of the most knowledgeable payment experts on the planet. Get started with us today and they'll guide you through everything you need to know.
Patent Pending "Transaction Routing" Technology

More than 250 Shopping Carts Integrated

Hosted checkout pages & email invoices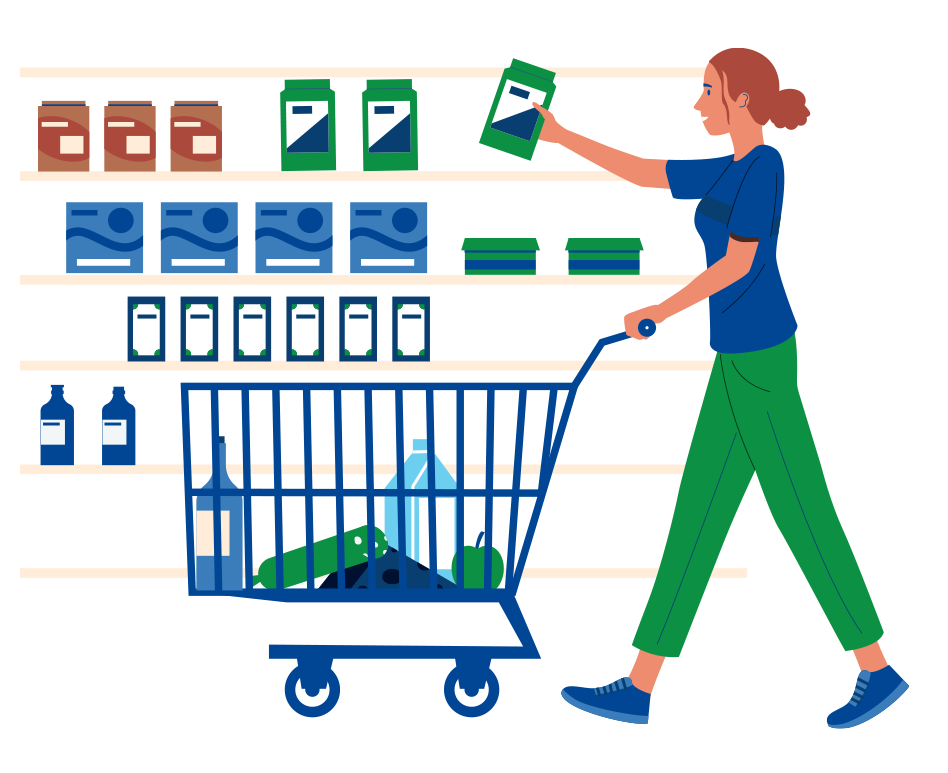 LOW RISK
Are you doing face to face transactions?
We can get most low risk businesses up and running in 24 hours - AND we reserve the lowest rates in the industry for them. Restaurants, Bars and most brick and mortar stores qualify.
Use your equipment, Allow us to set you up on the latest and greatest POS System - or integrate to our payment gateway or mobile app. Anyway you want to do it, we'll make things easier.
Same Day Onboarding

New Equipment or Your Own

Low Rate Guarantee - or we'll give you $500
1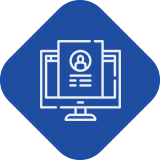 Fill out a quick form and our team will do the rest. You're one step closer to the fastest safe way to process payments.
2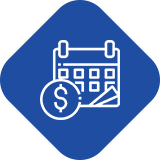 A certified payment specialist will setup the merchant account(s) with the right back end bank(s) for your industry.
3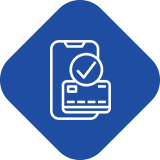 Accept payments worry free with future-forward technology made to help your business scale.
SEAMLESS INTEGRATIONS WITH TOOLS YOU KNOW
Easy Pay Direct Gateway
Patent Pending "Transaction Routing" Technology, More than 250 Shopping Carts Integrated, "Quick Click" checkout pages, Fraud Scrubbing technology, Kount fraud scoring, Tokenization, Quickbooks integration, Mobile Payments, Email Invoicing, recurring billing and so much more.
Authorize.net
Authorize.net - It's not nearly as powerful as the Easy Pay Direct gateway - but sometimes it's the only option to integrate to a shopping cart. Here's the good news: We can setup a new Authorize.net account for you that's less expensive - and give you a dedicated point of contact to manage it for you.
NMI Gateway
Already have an NMI Gateway? Easy Pay Direct can easily reduce cost, increase integrations and give you a dedicated point of contact to manage things for you.
Easy Pay Direct has been amazing! Incredibly helpful and super simple to get set up and running. Highly recommended!

I have used easy pay direct for years. They are great. You need someone you can trust to navigate payment processing and they know the space well.

Easy Pay Direct is without a doubt one of the best payment processing solutions for those with higher risk businesses. Can't recommend them enough.

I WANT TO ACCEPT PAYMENTS NOW