Dean Graziosi & Easy Pay Direct
Here's how we got Dean Grazioisi out of Money Jail, and into a new Merchant Account.
Deans merchant account provider imposed a 5% hold overnight, without any warning…
Continue reading below or sign up for Payment Processing Today.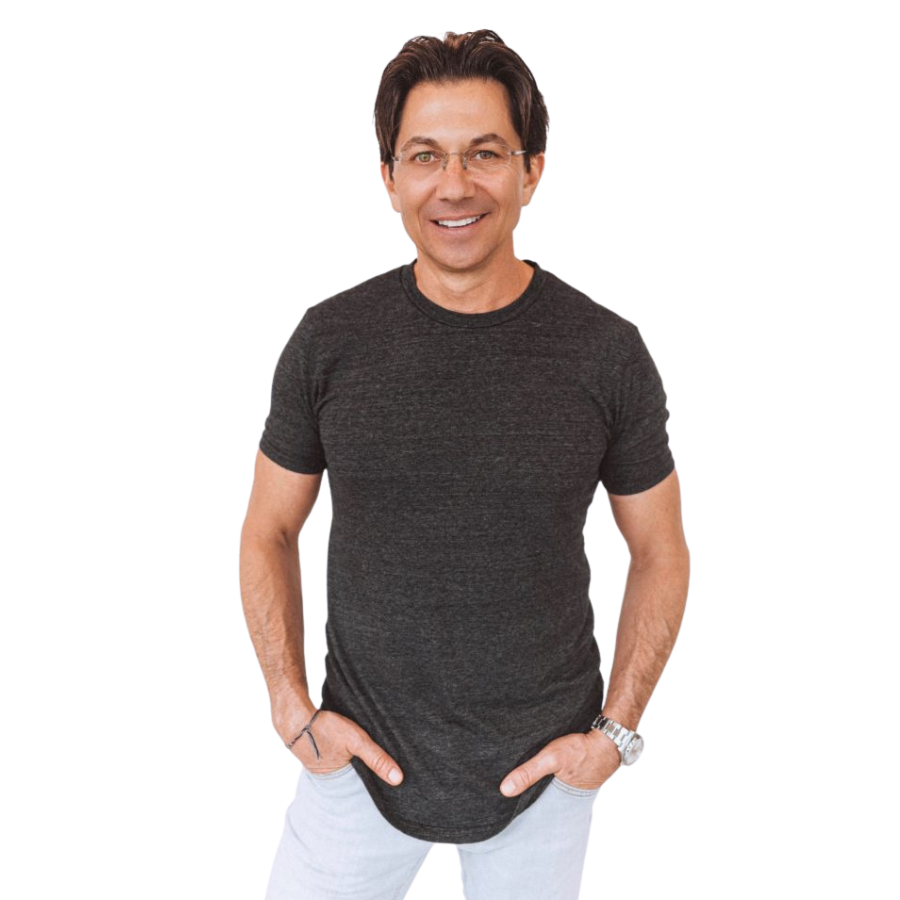 Fixing Dean Graziosi's Merchant Account Nightmare
Dean Graziosi is an ultra-successful real estate and personal development authority who sells products online.
Dean's been in business for years using a single merchant account that was supposedly designed for his business model.
Because of this, he assumed he was protected until one day, out of the blue, his bank instituted a 5% hold on ALL funds.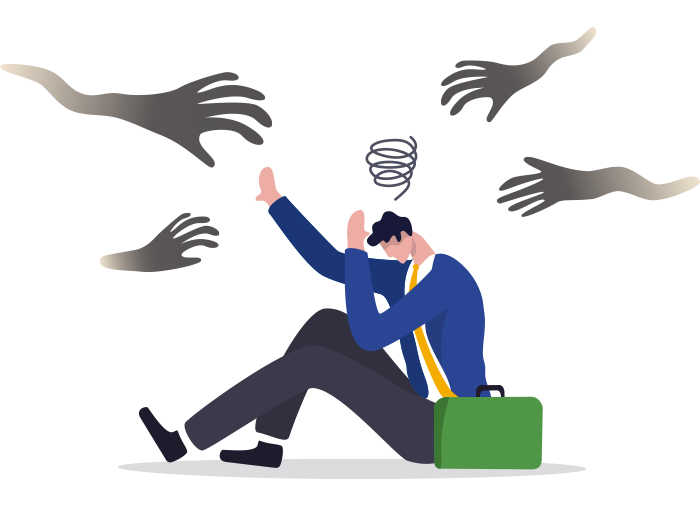 How Dean got to Easy Pay Direct
If you know Dean, you know he's a stand-up guy and has world-class products. It didn't matter that his chargeback rates and declines have always been below average… once a bank gets an idea in its head, they take actions that can absolutely crush a business.
Furthermore, when you're selling a digital product and utilizing affiliates and paid media, there are often campaigns where profits are only 4-8%. A 5% reserve on an account may mean you lose the ability to make payroll or be able to pay yourself.
When Dean awoke to this 5% reserve, he asked his merchant account provider what he could do and the merchant account provider had no option to keep his business operating. Instead of planning for worst-case scenarios, his account rep (which he'd been working with for YEARS) had been asleep at the wheel and allowed Dean to grow his business with a single merchant account – a single point of failure.
Frustrated, Dean reached out to Brad and the team at Easy Pay Direct to get set up on new merchant accounts. Within 8 days, Dean was able to process transactions safely without the 5% hold, much better terms all around, and redundancy to prevent the issue in the future.
To this day, Dean continues to trust Easy Pay Direct to manage and maintain his merchant accounts, knowing that we are constantly overseeing and safeguarding his revenue streams.
Our hyper-responsive Certified Payment Specialists support Dean and hundreds of other successful businesses, so they can have confidence in their payment processing. This means less time worrying about "money jail" and more time making money. So…
• If your merchant provider doesn't safeguard your revenue stream,
• If you're trusting all of your transactions to one merchant account, or
• If you have multiple "backup" merchant accounts you are not actively transacting on,
Then you need a second opinion. Let our Certified Payment Specialists review your setup and help you get the protection you need.
Don't wait until you get bad news from your bank

Fill out our quick form and get started in less than 7 minutes today. Once complete you'll be assigned a dedicated Payment Specialist, and they will walk you through the rest of the process. Or… Do it all for you!
Get the fastest safe way to process payments today.
EPD understands the challenges of businesses like ours, it's 100% worth working with them. They will tell you how to save and make more money plus prevent shutdowns so everything runs smoothly.

Before Easy Pay Direct we had a $750k launch and $156k of that money was held. EPD has been super helpful in a bunch of different areas that none of our other processors provided. Highly recommend them.

I am a very happy client of Easy Pay Direct, working with them was very professional. Everybody was in touch with my team every step of the way and I am very happy to recommend them to everyone.

What Other Features Does Easy Pay Direct Offer?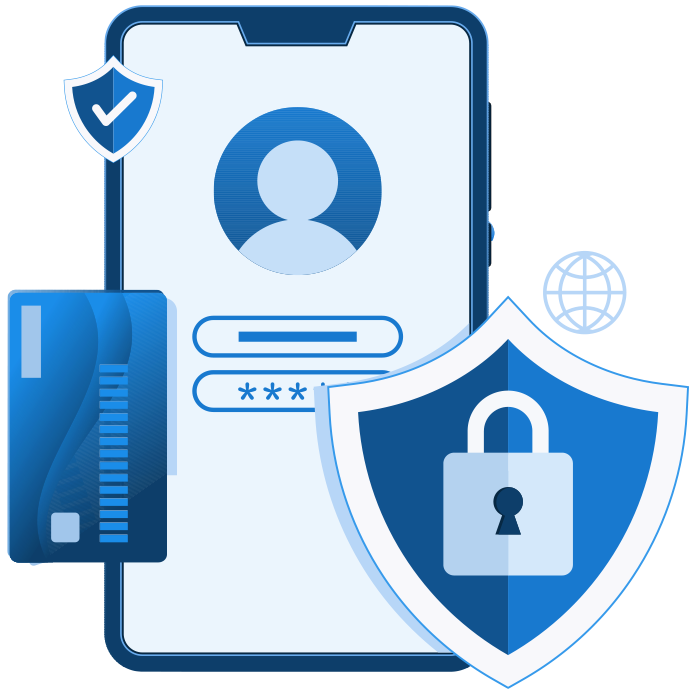 Automatically route transactions across multiple merchant accounts. If one ever goes down, your others are still processing.

You'll have 1 point of contact that is available when you need them. No more chat-bots, no more phone trees. 

Most businesses don't realize how much their decline % lowers revenue. We will help you keep approval rates high.

Stop chargebacks before they begin with our anti-chargeback tech.

Add payment buttons and invoicing to any of your website pages.
Built in recurring billing for subscriptions and multiple payment options.

Accept and send payments with our easy to use mobile dashboard.

Integrate to almost any shopping cart in the world, we can set this up for you!

P

Banking For Every Vertical

We have personal relationships with banks across the USA & Canada to get your accounts approved.

Process high ticket transactions regularly without issue






I WANT TO ACCEPT PAYMENTS NOW