Chargeback Management Made Easy...
N

Keep your merchant account healthy & optimized

N

Stop Chargebacks before they start

N

No more disputing with customers

N

Eliminate chargeback fraud
What Is A Chargeback?
A chargeback is a process by which a cardholder disputes a transaction made with their credit or debit card with their bank or card issuer.
The cardholder can request a chargeback if they believe that the transaction is fraudulent or unauthorized, the goods or services received were defective, not delivered, or did not match the description, or if there was some other issue with the transaction.
Chargebacks can be a significant problem for merchants, as they can result in lost revenue, increased costs, and damage to their reputation.
Merchants should take steps to prevent chargebacks by providing clear and accurate descriptions of goods or services, promptly addressing customer complaints or disputes, and maintaining strict security measures to prevent fraud.
You can stop chargebacks in their tracks with Chargeback Alerts from Easy Pay Direct.
How Does Easy Pay Direct Help With Chargebacks?
With the Easy Pay direct chargeback alert system you will get notified of an incoming dispute before it negatively affects your merchant account.
When a customer issues a chargeback we will send you an alert before it hits your account. That way you can proactively handle the issue before it becomes a problem for your business.
Chargebacks are the number one problem when it comes to risk and a few chargebacks can cause you to lose your merchant account altogether.
What Other Features Does Easy Pay Direct Offer?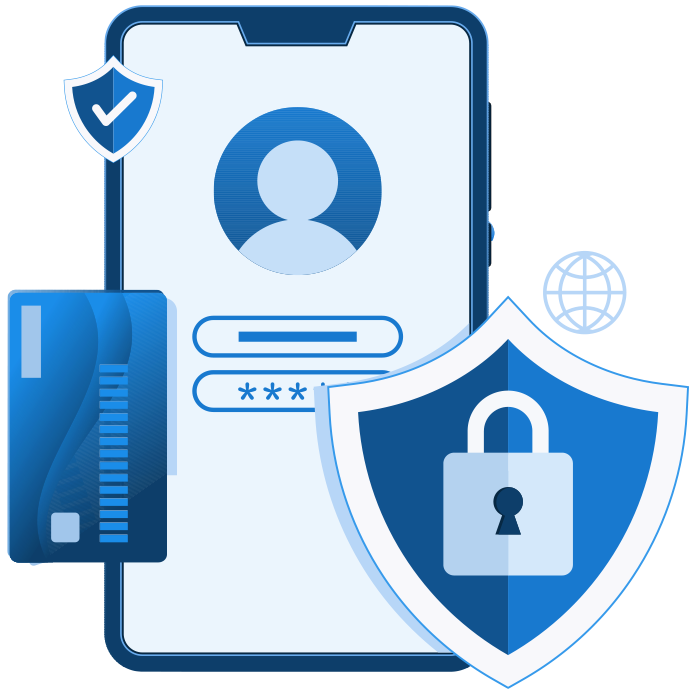 P

Transaction Routing Technology

Automatically route transactions across multiple merchant accounts. If one ever goes down, your others are still processing.

You'll have 1 point of contact that is available when you need them. No more chat-bots, no more phone trees. 

Most businesses don't realize how much their decline % lowers revenue. We will help you keep approval rates high.

Stop chargebacks before they begin with our anti-chargeback tech.
Built in recurring billing for subscriptions and multiple payment options.

Accept and send payments with our easy to use mobile dashboard.

P

250+ Shopping Cart Integrations

Integrate to almost any shopping cart in the world, we can set this up for you!

P

Banking For Every Vertical

We have personal relationships with banks across the USA & Canada to get your accounts approved.