Payment processing  for nearly every business vertical…
PATENT PENDING PERKS
Patent Pending "Transaction Routing" Technology
More than 250 Shopping Carts Integrated
"Quick Click" Shopping Cart Built In
Fraud Scrubbing technology
Quickbooks integration
Ban customers by IP, card number, amount, etc
The Easy Pay Direct Gateway Basics
You Get One Dedicated Point Of Contact
Use Your Own Merchant Account Or Use Ours
Have Multiple Merchant Accounts
Integrate To Over 250 Shopping Carts
Multiple Currencies Supported
White glove service so you can focus on what matters
At Easy Pay direct, we believe that customer service is a key element to the success of your business.
From day one you'll have a dedicated account specialist to walk you through every step.
No more annoying chatbots, no more phone trees, just a real person ready to solve whatever merchant account problem you might be facing.
You can use your own merchant account, or use ours.
Already have a merchant account you love but need a high-tech gateway that was built for your business model?
We can get you set up quickly and with the best tech in the industry.
Use multiple merchant accounts at one time
We can facilitate multiple merchant accounts at one time. And better yet, we offer patent-pending transaction routing so that you can automatically route funds across them.
Integrate with almost ANY shopping cart
Selling products on Shopify? Have product offers on Woocommerce or Clickfunnels?
No problem...
Our gateway integrates with over 250 shopping carts.
Multi-currency support available
We support multiple currencies, so you can offer your offers and products in other countries without issue.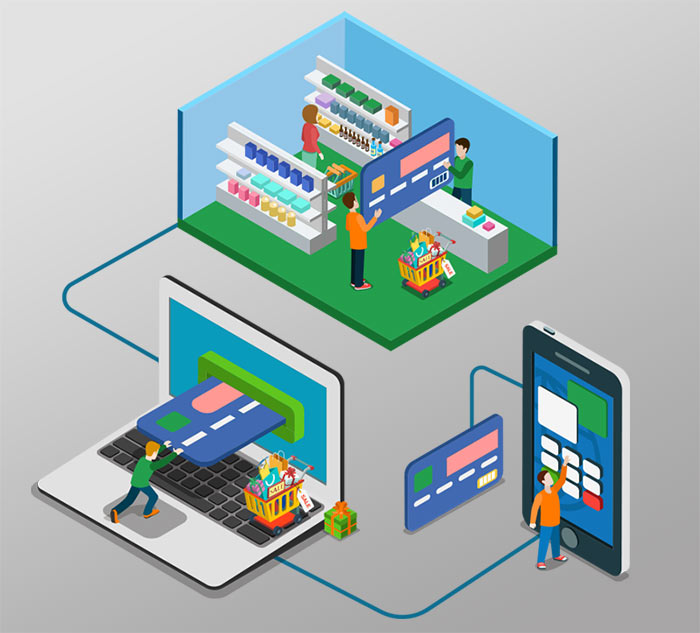 Process payments in store
Process payments on your mobile device
Easy Pay Direct Gateway Perks
Transaction Routing
Use Your own Merchant Account or use ours
Multiple Merchant Accounts
One Point of Contact
Integrated to nearly every shopping cart
Multiple Currencies Supported
Integrations
Simple & Easy to Integrate API
Automated Submissions
Three Step Authentication
Level One PCI Compliance
Mobile Payments
Apple Pay compatible
Google Pay compatible
Online & mobile reporting in one place
USB & mobile swipe available
Any Shopping Cart
More than 250 shopping carts integrated
Authorize.net emulator for those that aren't
Proactively adding new shopping carts
Comprehensive reporting beyond your cart






I WANT TO ACCEPT PAYMENTS NOW