WHAT IS DECLINE SALVAGE? A QUICK DECLINE SALVAGE OVERVIEW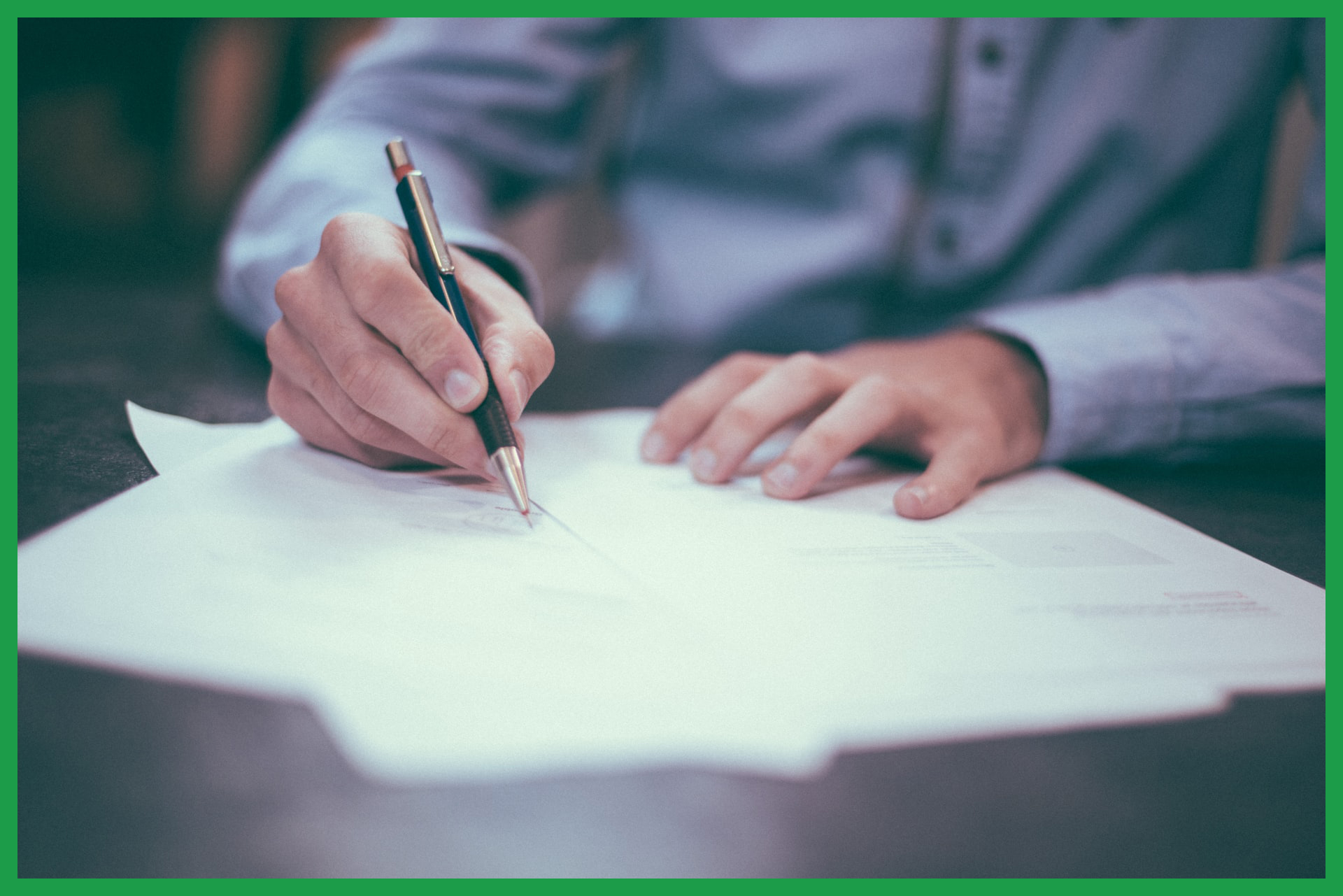 Every online/eCommerce merchant experiences credit card declines when using a merchant account for credit card processing. Declines are a pain to a business that successfully completes their end of a transaction but receives no payment for it. When this happens the business owner ends up short on their profit because they provided a service that they thought was going to be paid for but, instead, the payment ended up getting declined.
This problem gets way out of hand if your business model has a recurring billing or subscription-based model. These types of businesses charge thousands of recurring payments at the same time and usually, a good portion of these charges are declined. Why would this be? There are many reasons why recurring payments can get declined. One of the most prevalent reasons for this is simply a lack of funds or credit.
This happens often because the consumer might have forgotten about their scheduled payment and overextended themselves. They might get paid tomorrow and you just caught them on a bad day… So, does this mean that a business loses out on these payments, or is there something that can be done? The answer is that something can be done and that something is called decline salvage.
Decline salvage is a simple solution that allows a business to salvage profit that is temporarily lost to declined transactions. It works by saving the information from a declined transaction and trying it again on a different day or with a different merchant account. This decreases the number of outstanding payments for a business and helps free up revenue that is rightfully theirs.
DO YOU NEED A DECLINE SALVAGE SERVICE?
Any merchant that participates in "high risk" credit card processing with their payment processor or has a business model that involves subscription/recurring billing should definitely have a service for decline salvage. Why? The simple reason is that it helps to preserve the profit of your business by freeing up money that would otherwise be stuck in a waiting period. If your business runs on a smaller profit margin, a decline salvage service could mean the difference between a profit and a loss in real-time. The service also reduces the number of outstanding payments which reduces the headache and hassle of trying to get the rest of your declined payments processed.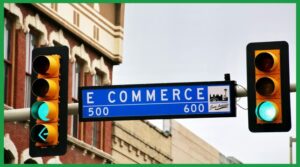 HOW TO GET A DECLINE SALVAGE SERVICE?
There are many companies out there that provide decline salvage services. However, not all of these services are reliable and many lack gateway integration capabilities. Luckily, our state-of-the-art Easy Pay Direct gateway integrates with two companies that offer decline salvage. All you have to do is sign up for Easy Pay Direct and our specialists will take care of the rest for you.
OUR DECLINE SALVAGE PARTNERS
The partners that we work with to provide our clients a decline salvage service integrate directly with the Easy Pay Direct gateway and provide the best decline salvage services on the market. If you have any questions regarding these services, call us at: (800) 805-4949
WHY EASY PAY DIRECT?
We pride ourselves on making your things easier and facilitating the growth of businesses across the globe. We have been doing this successfully for years and have helped countless businesses achieve their full potential, just check out some of our testimonials. More importantly, Easy Pay Direct would love to play its part in helping you achieve your goals and service your consumers smoothly. if you're interested in working with us, you can start your EMAP application or call us at: (800) 805-4949